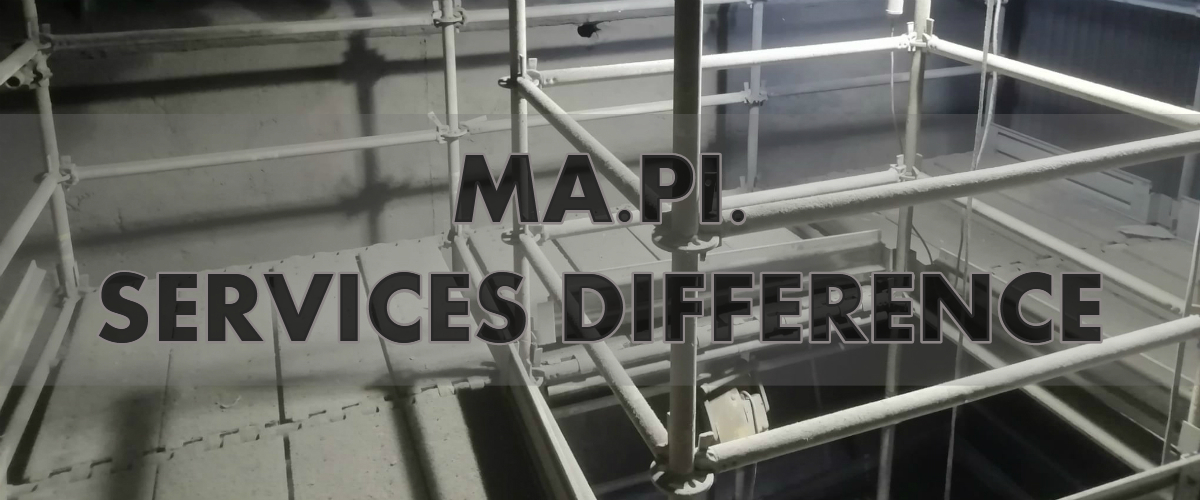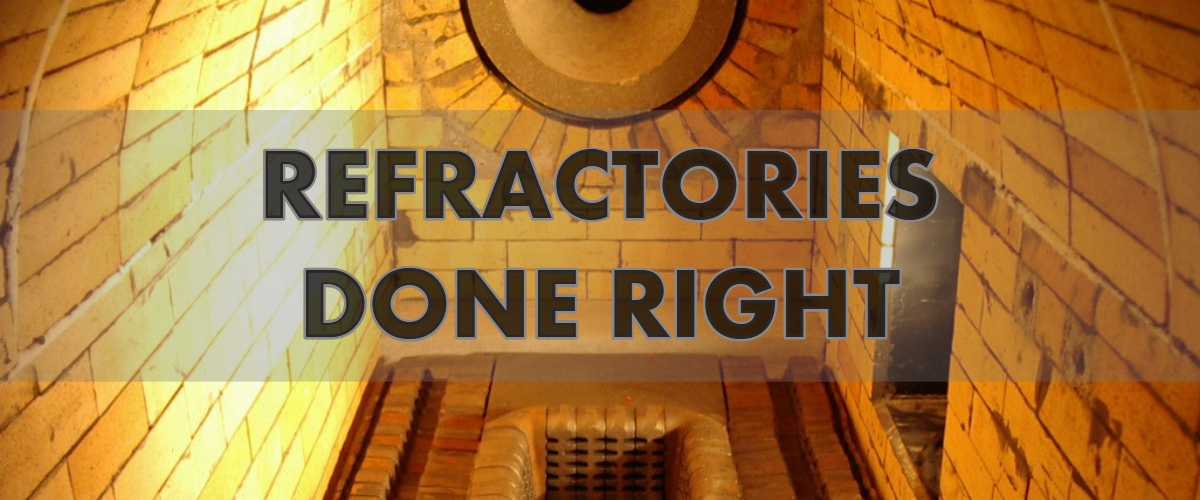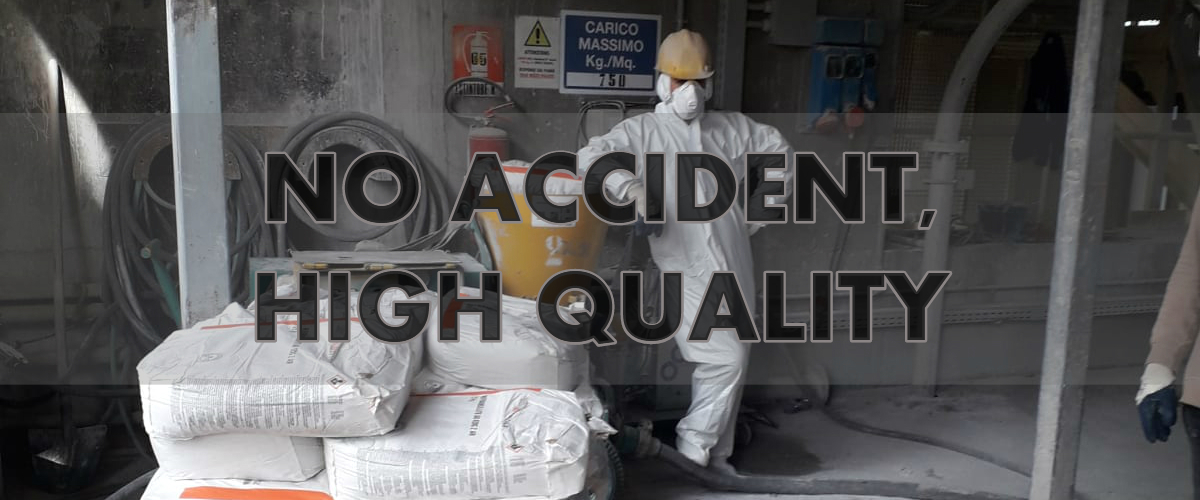 We offer a wide range of specialty services including gunnite, shotcrete, demolition, acid proofing, epoxies & coatings and dry-out. Request a quote.
Since our founding we've built a knowledge base about refractories.
We're always interested in new projects, big or small. Please don't hesitate to get in touch with us regarding your project.

If you want to contact us about any issue please call (+39) 035 494 3418 or send us an e-mail.